At FPW, one of our main goals is for our brides and grooms to have a unique, authentic, truly spectacular wedding day. Sometimes, it is easy to get caught up in what is "expected" of the event, instead of what the couple truly wants. But, the best and most memorable weddings are the ones that incorporate the personalities of the couple. Do not get so caught up in expectations that you sacrifice your own flare.
One celebrity example of what it means to make your wedding your own is the nuptials of Kaley Cuoco and Ryan Sweeting. This couple took the concept of individuality to a whole new level with their surprise ceremony on New Year's Eve. If you are familiar with Cuoco, she is a zany personality; this came through in her unique approach to wedding planning.
She invited guests to attend a New Year's Eve bash and only the wedding party knew that a ceremony would take place. Arriving in a pink Vera Wang tulle ball gown, Cuoco shocked guests and fans alike. The wedding had a "fire and ice" theme incorporating dry ice at the reception. Even more unconventional than her dress choice or element of surprise was her upside down wedding cake which doubled as a chandelier.
It has been a few months now since Cuoco and Sweeting tied the knot, but there is still a buzz about how memorable their night was. Cuoco is not an A-list celebrity, yet her wedding was idolized by many because she thought outside of the box and let her individuality lead her through the planning process. Keep an open mind about your possibilities without get too caught up in expectations, and you are sure to create a memorable evening.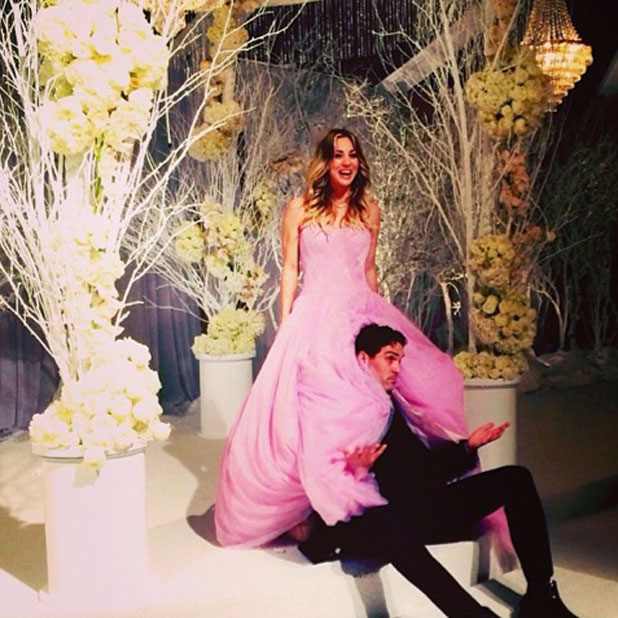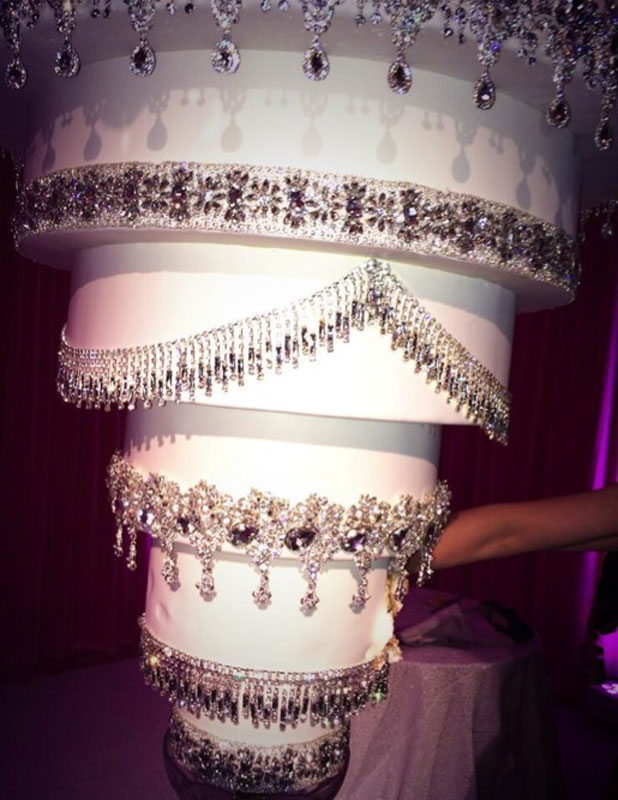 Photo Credit: http://www.reveal.co.uk/